Overdrive-ONE Embedded and Playback Unit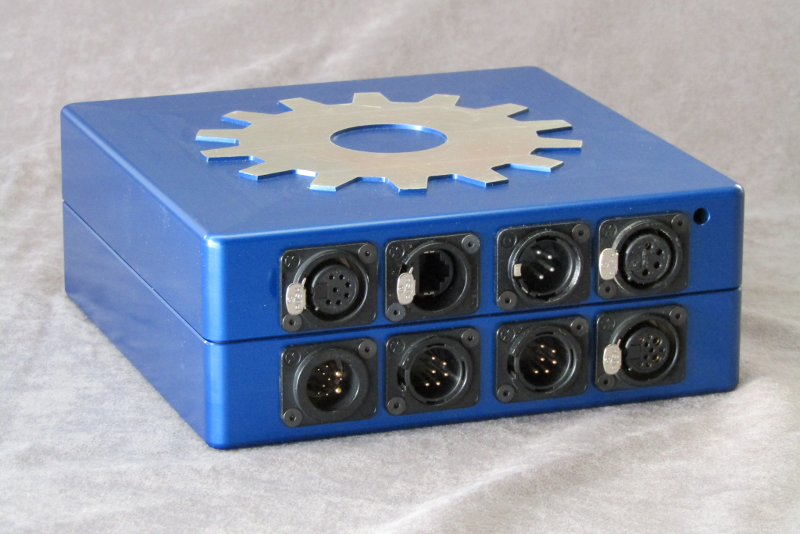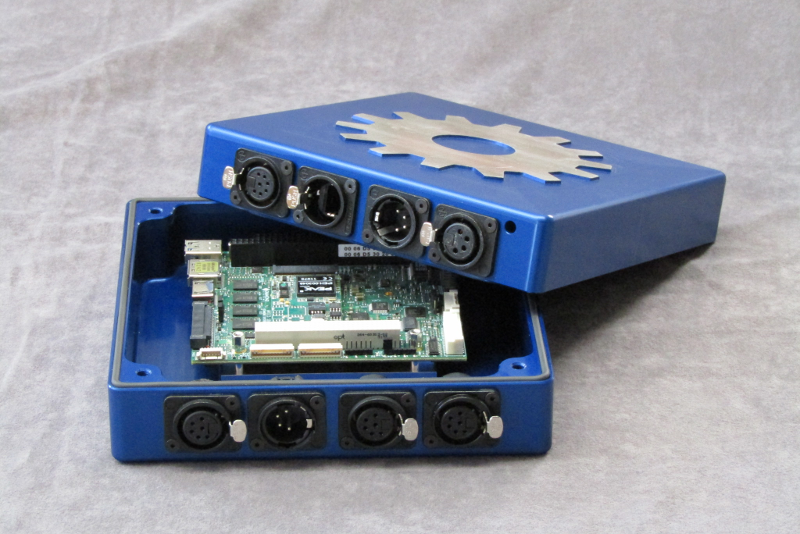 The "Overdrive-ONE" embedded unit is a way to control smaller machines, or to play back pre-recorded Overdrive 'shows'. Standard unit controls 4 axes of analog Hydraulic or CANopen bus servo motion, with analog input & DIO. Higher channel counts available.
This device is deployed as a headless controller, with initial configuration via Ethernet remote access to a standard Overdrive GUI.
Options
Higher channel counts
Gen-lock
DIN rail chassis
Custom connector/IO layouts
Playback-only version includes digital audio
EtherCAT in development
Ordering
part number: OV-ONE
-see pricelist for cost-
Net 30 terms available.